United Solutions is a leading manufacturer of storage and organization totes, outdoor trash and recycling bins, and paint and work buckets that meet consumer and industrial needs.
We are the licensed manufacturer of Rubbermaid
®
consumer storage totes, and a trusted partner to online and in-person retailers across the United States, Canada, and overseas. Since 1919, we have been making consumer products using the latest technologies and strict quality control, and with an unwavering commitment to innovation, adaptability, longevity, and community.
At United Solutions, we foster a culture of teamwork, accountability, and service.
Teamwork
We pride ourselves on having a flat organization with limited management and self-directed groups. We organize work in teams and everyone understands that the strength of United Solutions relies on the effectiveness and efficiency of the team. We know that everyone brings their best to the table which allows us to enjoy the freedom to discover new ideas and make collaborative decisions.
Accountability
Every employee feels ownership of the company's productivity and will do what it takes to succeed. We have cultivated review processes that are supportive so that team members are open to feedback and to improving. We strongly believe that a team of individuals that are honest and have integrity will acknowledge mistakes without fear or blame, including leadership. We know we won't always have the right answers, but we do have each other's back. We walk the walk, agree on expectations, and also hold each other accountable.
Service
When we reach out to serve and express a genuine concern for others, we are connected emotionally to each other and, as a result, create a positive and nurturing culture for all. Service is the fabric of how we work with each other and in a sense, how we want to live. At United Solutions, we've created an outreach program to assist first responders and frequently donate our products to fire departments, EMTs, and hospitals to support them in their courageous work.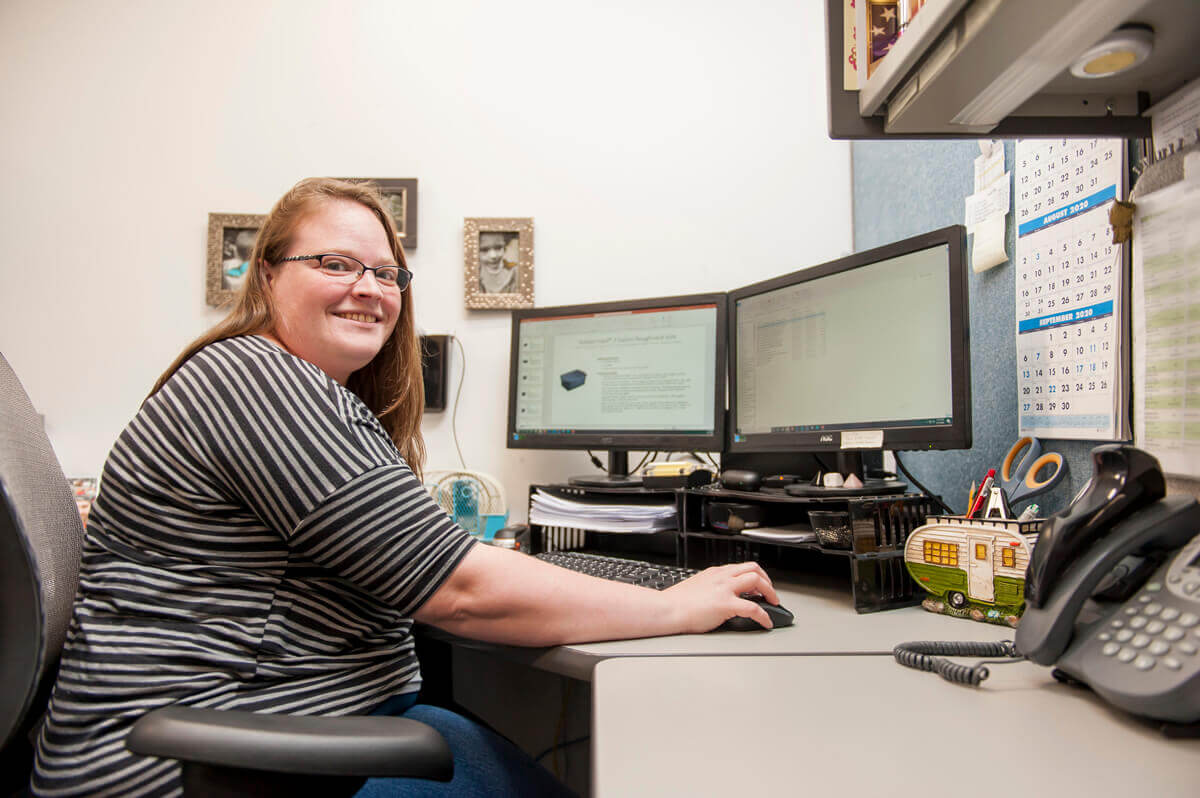 We are united Maggie-clean floor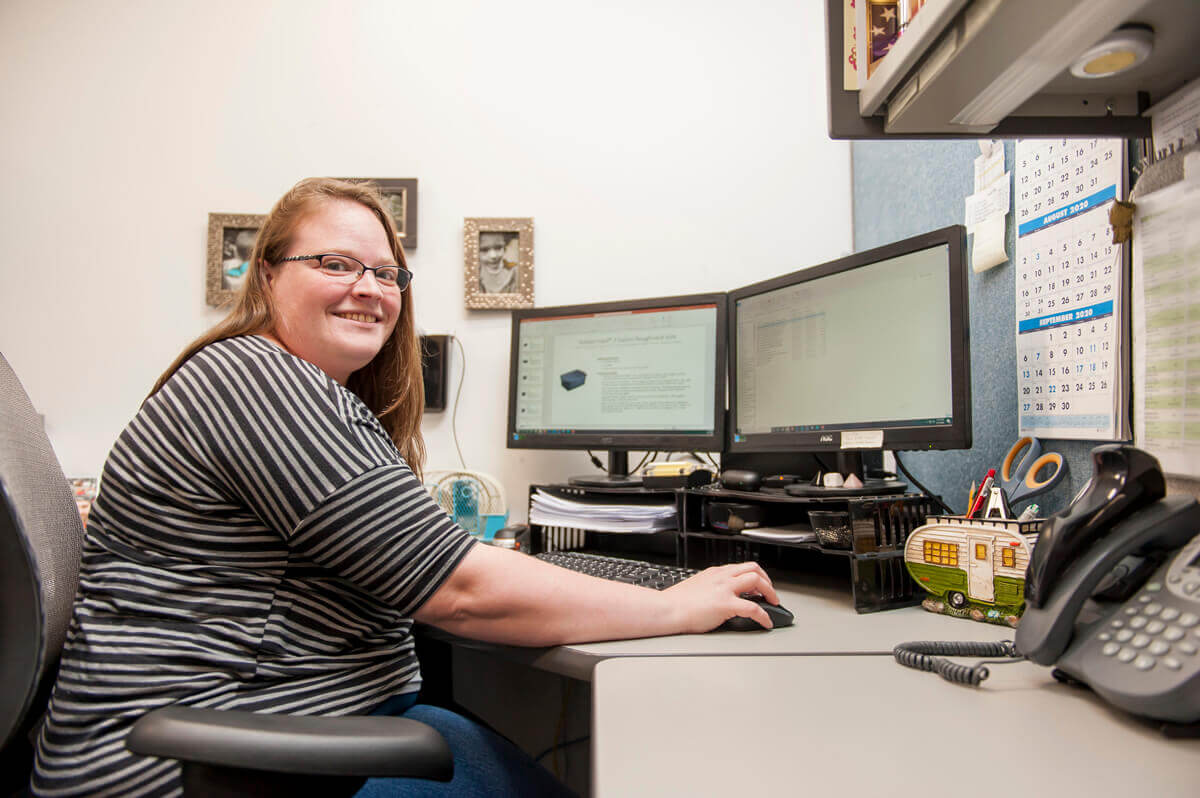 Uniting at Annual Summer Picnic Days